Tutorial 1: How to transfer all your PDFs on EZPaperz
Many EZPaperz users have asked for the ability of downloading all PDFs at once, from Dropbox to the Android device. While we're working on an integrated method, here is a tutorial that will guide you through the process of copying all your files from your computer to EZPaperz on Android...
EZPaperz for Papers 2 and 3, now on the Play Store!
After a long beta-testing period, we finally released the Papers2-compatible version of EZPaperz on the Google Play Store!
Here below is a recap of the steps you need to follow when synchronizing any device with your Papers 2 library...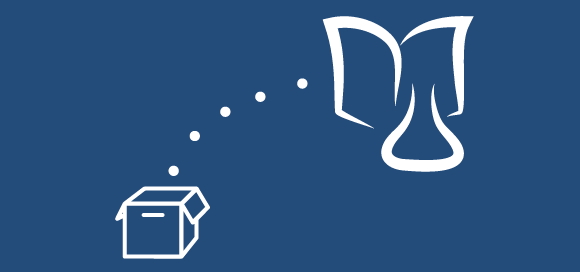 Getting EZPaperz out of the box!
Today, I am proud to introduce my first application on the Google Play Store : EZPaperz.
Originally developped for my personal use, I realized it could be useful for many other students and researchers who, like me, use Papers as a reference manager and want to access it from their Android phone/tablet. What triggered my decision to release it globally was the transition from being a regular French PhD student to being a 4th-year PhD student who needs to fight for getting this extra year funded.

This being said, I chose to offer the main features (like Dropbox syncing, pdf downloading and search tools) for free...